Tramlines 2023
Hillsborough Park, Sheffield.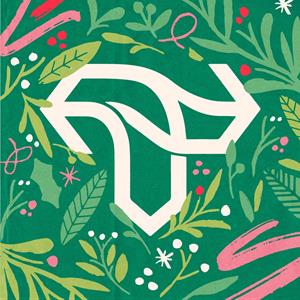 More information about Tramlines 2023 tickets
Please be aware that we share your data with the festival provider in order to fulfil this contractual obligation. They will then provide you with further information and updates related to the festival which you can unsubscribe from at any time using the unsubscribe link.